Mates Rates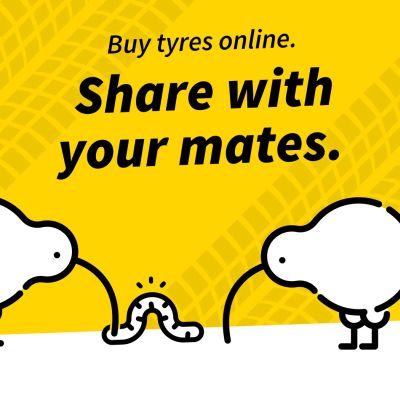 Get up to 50% TYRE CASHBACK when referring 3 friends who buy with your unique promo link. It's so easy: 1. Buy tyres, 2. Share your unique Mates Rates link with friends 3. Receive your refund once your friend buys from Tyroola. Your friend can get the same deal.
Tyres from $39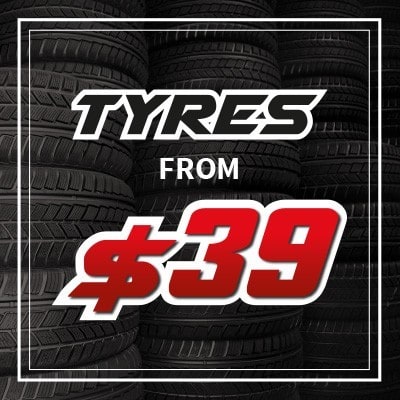 Tyroola has tyres at incredibly low prices. At Tyroola you can fit out your whole car for under $160. They have tyres for as low as $39. This is a heavily discounted rate. Tyroola tries to pass on any cost-savings to their customers to ensure they get the satisfaction they deserve.
Best price guarantee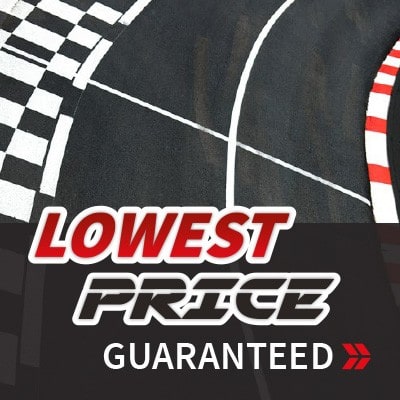 At Tyroola we strive to keep our costs down so we can pass them on in full to our customers. Like most online users you have done some research on the going rates for tyres we'll endeavour to better the price you've been quoted elsewhere. Tyroola takes the interests of their customers as a top priority and aims to maximise customer satisfaction no matter how small the purchase. So much so, that if you can find a competitor offering a lower price on the same product, Tyroola is prepared to beat their price by 3%. That's 3% off their rivals cheapest offer! Where do you hear that?